The ESC is a small group of women with big attitudes and big ideas.
They have strong personalities and are brutally honest. They push boundaries and embrace the inappropriate. They have a lot of sex and drink a lot of beer and spend way too much time on the Internet. They write with equal passion on a wide range of topics from dating to politics to the environment. They might be making fun of reality TV one moment and fighting for human rights the next, all the while rejecting the confinement of labels like "feminist" or "heterosexual" or "politically correct".
Get the
full story
.
We've been writing about TV for a long time and finally decided that our obsession needed its own home. (Okay, honestly we just watch so much TV that we had to justify it somehow.)
We watch everything from the CW to the History Channel, from HBO to Disney, from ABC Family to Logo. This blog will also occasionally focus on movies and music, but TV is the main point.
Contact us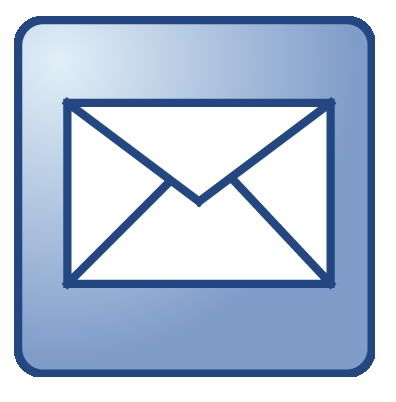 Copyright © ESC Forever Media/The ESC™. ALL RIGHTS RESERVED.
Jezebel and Lilith are Co-Founders of ESC Forever Media and Executive Editors of ESC TV.
Disclosure:
We will sometimes use affiliate links in our posts. The small amount of money that we get from that helps us keep the site going. But all of the very strong opinions expressed on this site are our own.
[
Legal information
]